Where are our seniors going? Out of state
Hang on for a minute...we're trying to find some more stories you might like.
Every year in our print Senior Edition we have a map to show where seniors will be attending the next year. This year, due to the timing of publication, it was incomplete. Here is a complete list of where RJR seniors are going to college outside of North Carolina.
Colorado
CU Boulder-Caroline Smith
Florida
Embry Riddle Aeronautical University-Beau Renegar
University of Florida-John Powers
Georgia
University of Georgia-Helen Foster
Idaho
BYU Idaho-Christian Demasio
Indiana
Indiana University-Liam Sherman
Kansas
Independence Community College-Jamori Hodge
Maine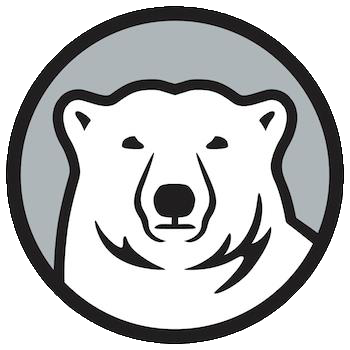 Bowdoin College-Isaac Cooper
Massachusetts
Boston University-Kimia Ashraf
New York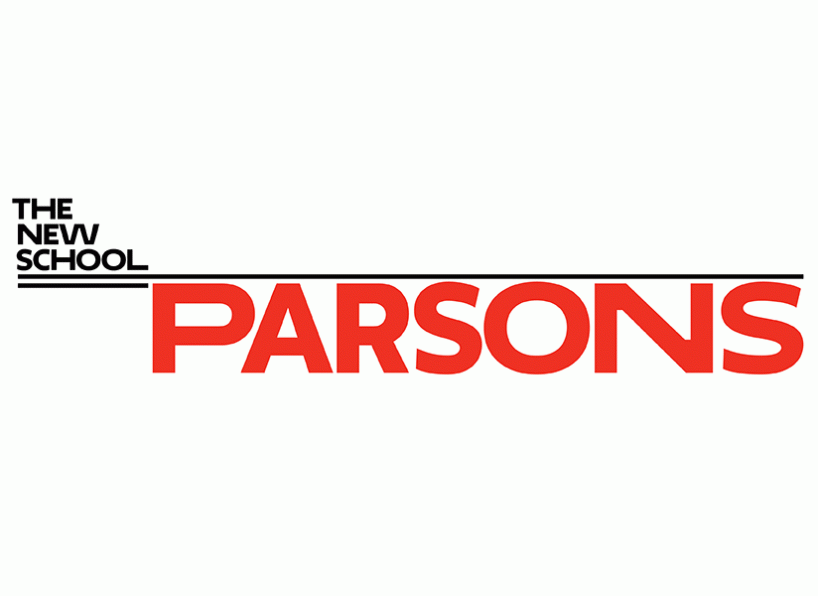 Parsons School of Design-Piper Muller
Ohio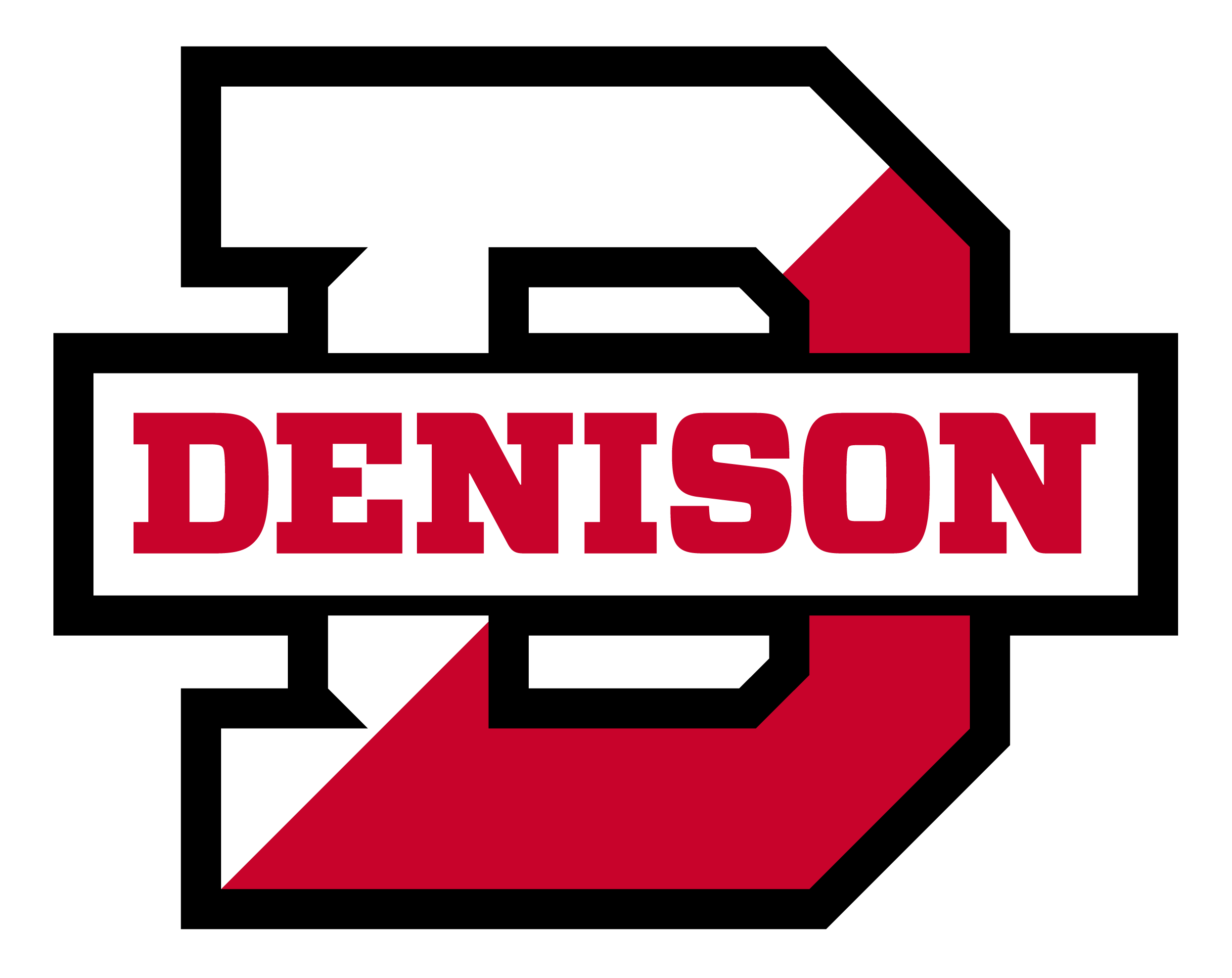 Denison University-Charlie Mensh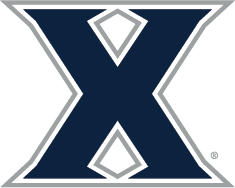 Xavier University-Lizzy Zimmerman
Pennsylvania
Albright College-Adele Thomas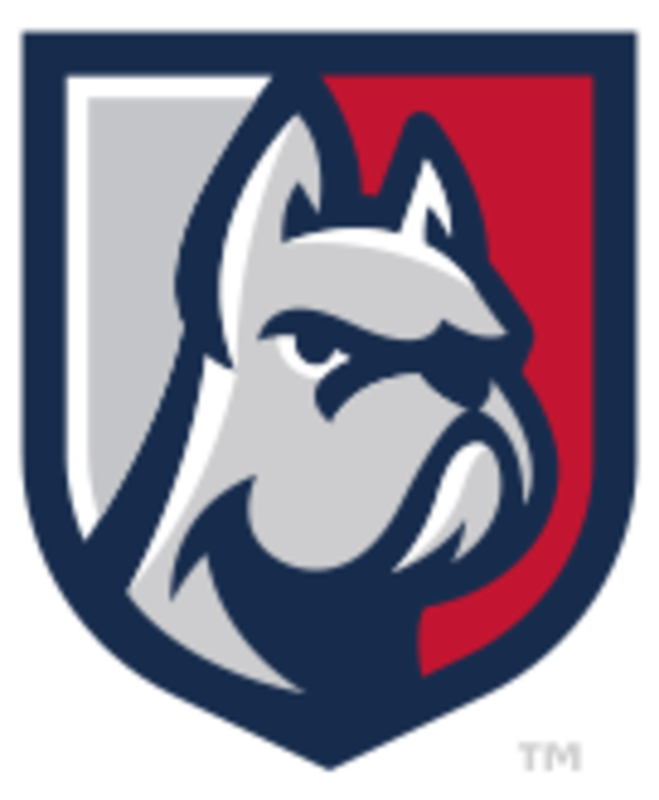 Desales University-Shalynn Slozer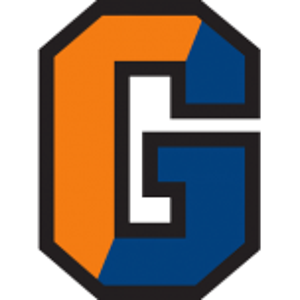 Gettysburg College-Andrew Gillette
Rhode Island
Johnson and Wales-Isabel Noyola
South Carolina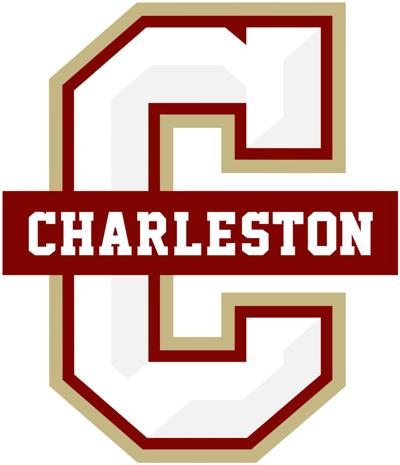 College of Charleston-Katie Reynolds
Furman University-Libby Bowen, Stuart Holms
Presbyterian College-Hannah Schuetz
South Carolina State University-Javier Shutt
University of South Carolina at Columbia-Brad Knight, Hannah O'Brian
University of South Carolina at Upstate-Mysta Goodloe
Wofford University-Luke Stephens
Tennessee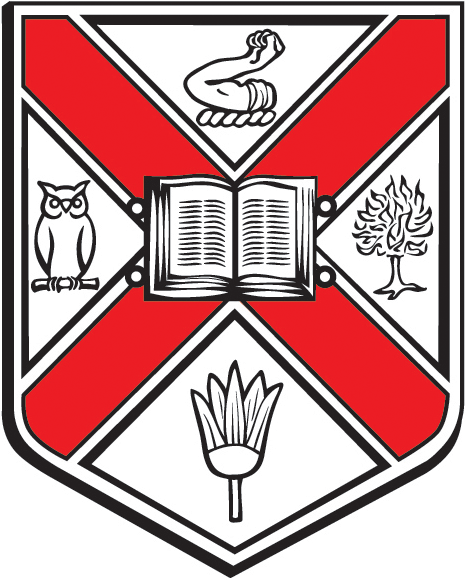 Rhodes College-Jonathan Blanco
Texas
University of Texas at Austin-Andrew Peterson
Virginia
Averett University-Kenyar McPhatter
Liberty University-Skyler Beam, Jessica McKay
Radford University-Yacine Fall
University of Richmond-Maggie Collins
UVA Wise-Shaheim Revel
Virginia Tech University-Maria Anthony, Emma Gerancher, Ben Westcott
Washington and Lee University-Todd Echols
Military
Army-Korey Friday, David Hawes, Jeni Joffre, I'Asia Jones, Kyra Mack, Makenze Patterson, Devante Preyer
Coast Guard-Rachael Whalen
Marines-Nyah Bell, Santos Soto
Navy-Justin Hudspeth